Son-in-law wants to become a surveyor
February 14, 2021 11:28 am
i have to admit i opened this expecting to see a post and responses entirely different than this- more along the lines of trying to figure out how to derail a gravy train...
February 14, 2021 11:34 am
how to derail a gravy train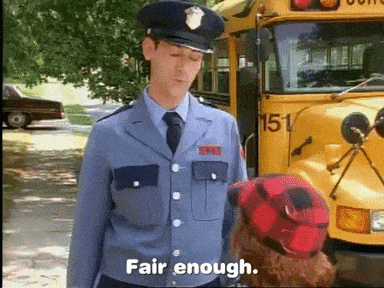 February 14, 2021 1:39 pm
I've heard lots of good things about UMaine
February 14, 2021 1:50 pm
Sure you haven't tried hard enough to make him see the error in his ways?
Engineering is far better choice - more money, more professional support, more respect and you get to stay in a nice warm office most of the time...
(If he falls for this then he doesn't deserve to be a surveyor)
🙂
February 14, 2021 3:46 pm
This is great.  Encourage him.  If nothing else he will develop a higher level of respect for you.
Had a client tell me the other day that her husband thought maybe he should become a surveyor.  I'm sure it had something to do with the cost of the survey.  As I began to explain what he would need to do she could tell rather quickly that this wasn't something for a guy in his late 50's to take on for easy income in his old age.  Step one being to find a survey company that needed fresh blood to work in the field.  Step two being trying to obtain the necessary formal education without moving and still working fulltime at surveying.  I think he will continue to be a minister.  I would like to hear what he might have to say when hitting his thumb while attempting to drive a MAG nail into something rather solid.